Make a donation to the Library Book Donation Program - multiples of $20
donate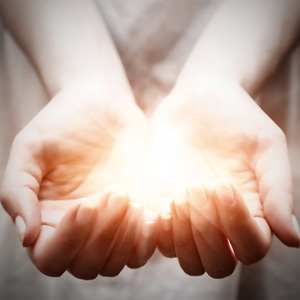 Donations
I hear from many people who say, "I've heard about your work and would like to read your books, but I can't afford to buy them." There are many more people in such circumstances than most of us realize. To address this need, I've created a Library Book Donation Program to place the books in public libraries, so that healing information about pre-birth planning becomes available to many people for free.
It costs approximately $20 (for printing, shipping, and warehouse handling) to donate one set of my two books to a library. Please consider the number of libraries to which you would like to have books sent. 100% of your donation will go the Library Book Donation Program.
Thank you. Your kindness will touch many lives.